Snowff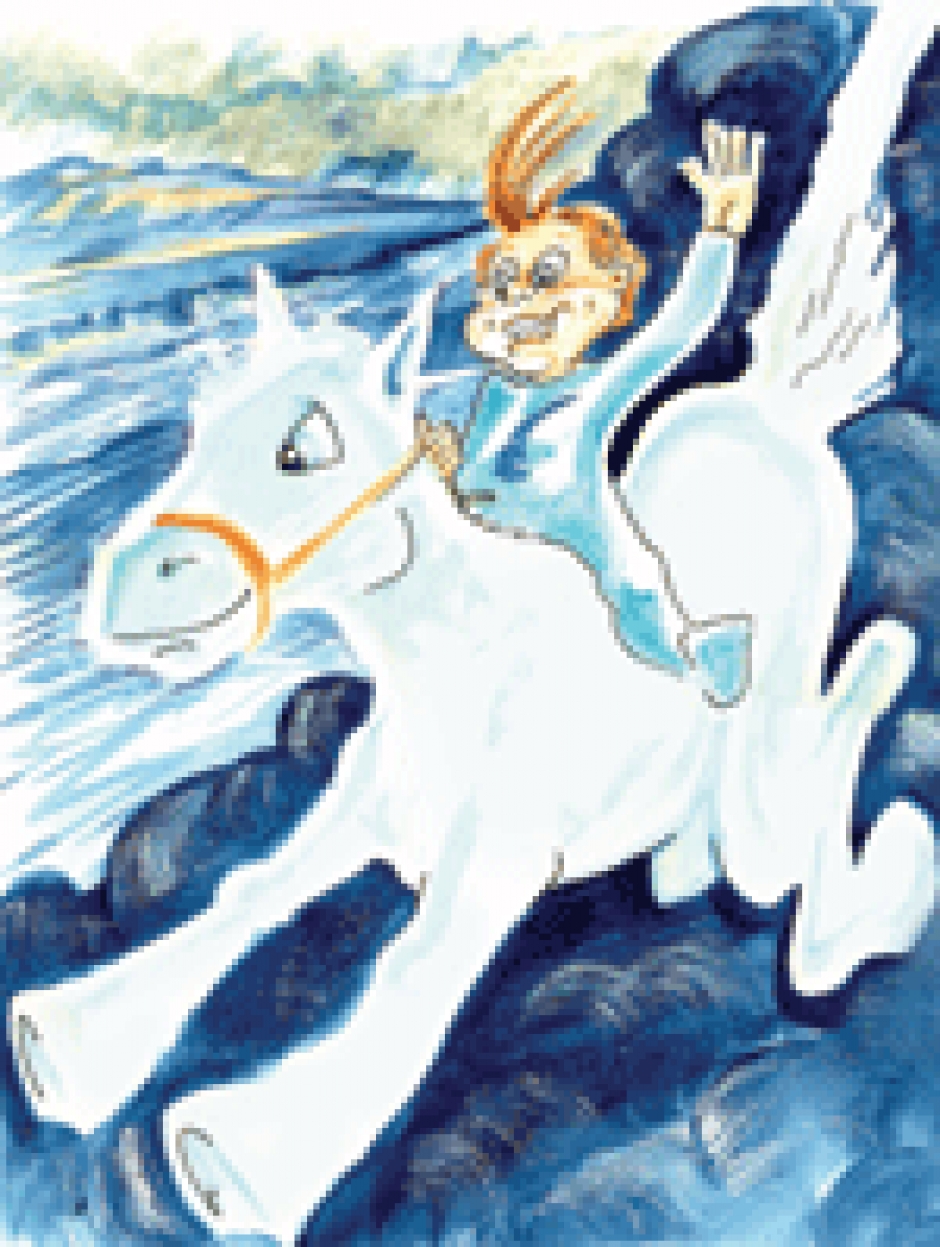 Snowff, a delightfully fun, rambunctious kid is just like all other kids except for one thing...he is made of water/snow..... the Snowflake Kid. Unlike other kids, he gets to actually experience evaporation, condensation, precipitation...falling from a cloud as a snowflake and much more. He has LOTS of friends for you to meet throughout his many adventures.
Big Wind and White Cloud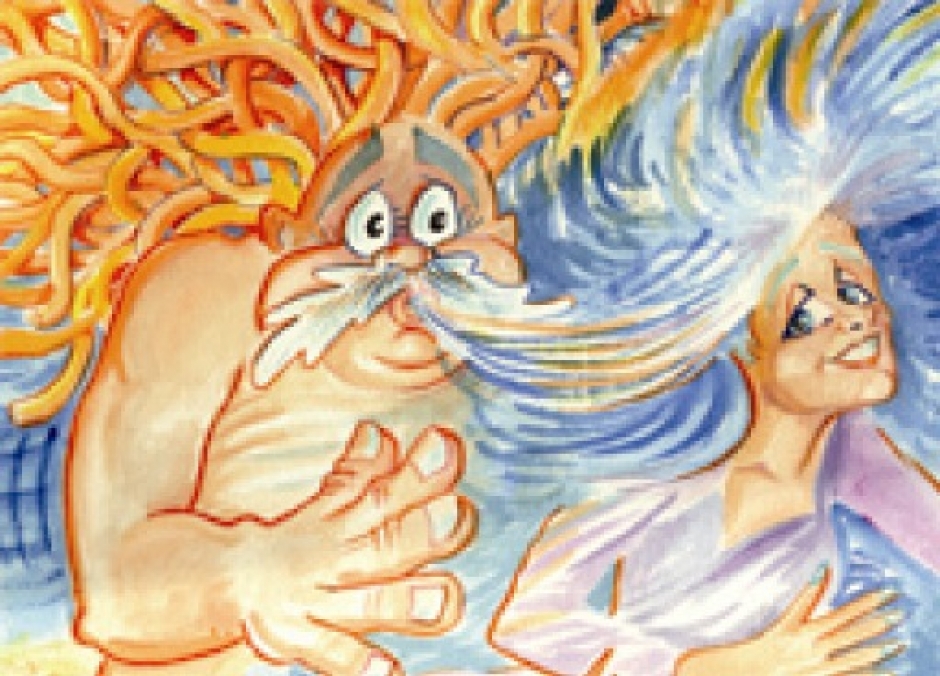 Big Wind is just what his name implies, but more....much more! A kind hearted old fellow, he watches after Snowff. But, he also has a job to do. He is a major force in the movement of weather systems...moving weather systems cross country. As "Big Wind," his big puffy belly and air tubes help him perform his windy job. Listen to Big Wind say hi!
White Cloud, a puffy, beautiful and motherly cloud who tenderly cared for Snowff (Baby Snowflake) as she carried him in her arms, all the way from the ocean to the mountains. There they must part company, but it won't be long until Snowff will once again return to his wonderful friend, White Cloud.
Autumn Leaf and Grandpa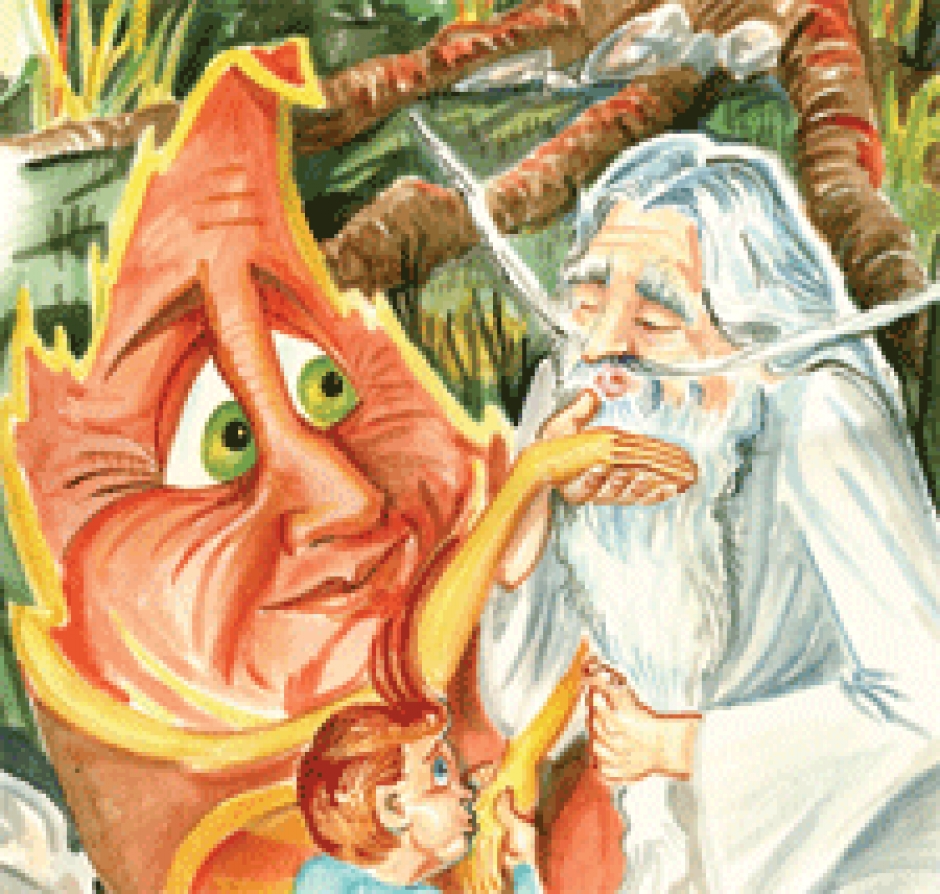 Autumn Leaf, is an extra-ordinarily beautiful leaf of many colors. Sweet and kind, she is a main character in the Snowff Series as she becomes a "mother figure" to Snowff. You will grow to LOVE Autumn leaf!
Grandpa, is a real stand-by for Snowff. Grandpa, warm, caring, loving and knowledgeable, is someone that all kids would want to have in their lives. Traveling with Snowff, he teaches him, introduces him to new friends and protects him from all danger. Listen to Grandpa teach Snowff about a river!
Frightening Lightning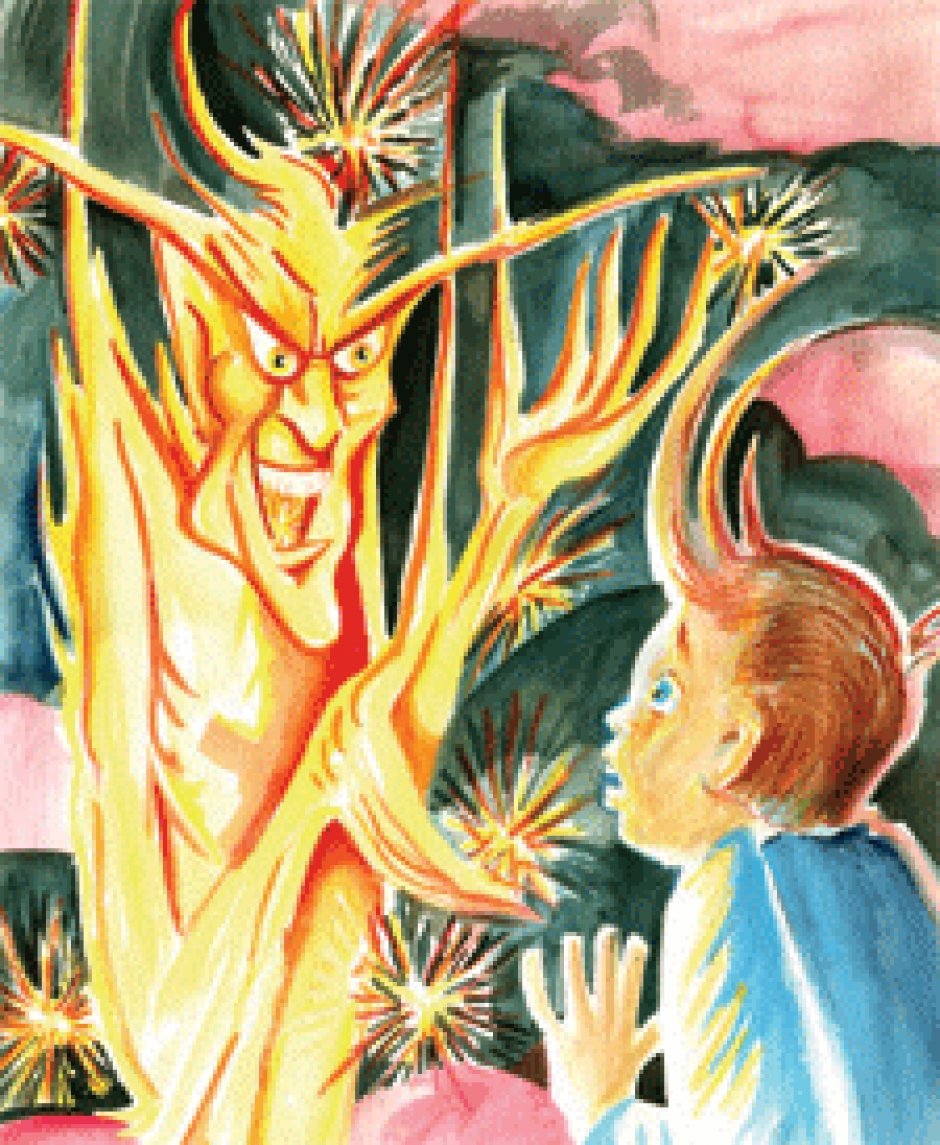 Frightening Lightning, as one of the "Rowdy-Cloudy Bunch" is sinister, sneaky and dangerous, but not without good points such as helping to create nitrogen. Dangerously funny, he sings as if he's a "good" guy - The "coolest of the Rowdys...Hottest guy in town!"
Mighty Thunder
Mighty Thunder, brother to Frightening Lightning, is harmless, but very loud and scary. A friendly fellow though, he makes friends with Snowff and assures him that he will warn him with his roar of Frightening Lightning's presence.
Jack Frost
Jack Frost, who often shows up in the autumn of the year, loves to sing as he paints the leaves with sparkles. Hurry, hurry, hurry, he sings...Hurry, hurry, before it is too late! Hear Jack Frost introduce himself!
Friendly Sun
Friendly Sun, fiery ball in our solar system, interacts with the Snowff characters in a fun way. Personable and capable, but at times competitive with other powers in the universe, he is indeed an exciting character. You will love his Solar System Song!
Little Whale
Little Whale, is anything but little, but he is a baby! He gurgles and bubbles as he and Snowff play. What fun! I think I want to ride on his back as I learn about barnacles, blow holes and much more! You are invited to go for a ride with Little Whale!