Bruce Manchee - Illustrator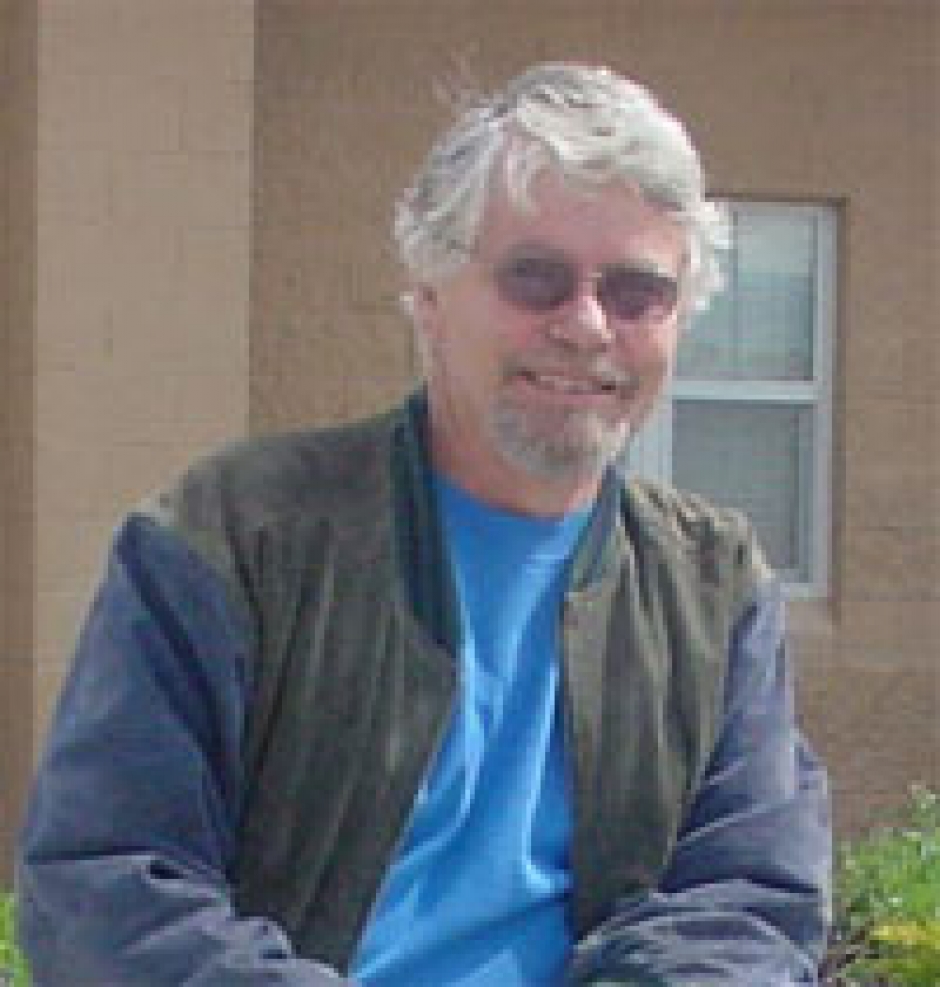 While in elementary school, Bruce discovered a very real interest in art when his teacher confiscated a now classic Superman comic book from which he was copying art! After that discovery, Bruce's interest grew until he won art scholarship courses to the Houston museum of Fine Art. In high school, he got plenty of practice when an English teacher gave him the choice between flunking or illustrating poems! Bruce opted for the illustrating and has continued with that love for illustrating through college and over thirty years in the graphic and fine art fields.
Bruce is now a dedicated educator committed to what he calls "the art of teaching". This has allowed his students (high school and college) to experience creativity and art in both the educational environment and the "real" world. In 2000 he received the Educator of the Year Award for his efforts.
Besides teaching, Bruce uses his spare time on "the fun stuff" including projects like designing neon art with his friend Paul Cruz. Work includes logos for local bands, numerous art pieces and two fourteen foot dinosaurs. During the summer he has painted and drawn hundreds of landscapes and figure drawings. Bruce has illustrated six books and used his artwork extensively in commercial projects.
Mike Bossard - Voice of "Mighty Thunder"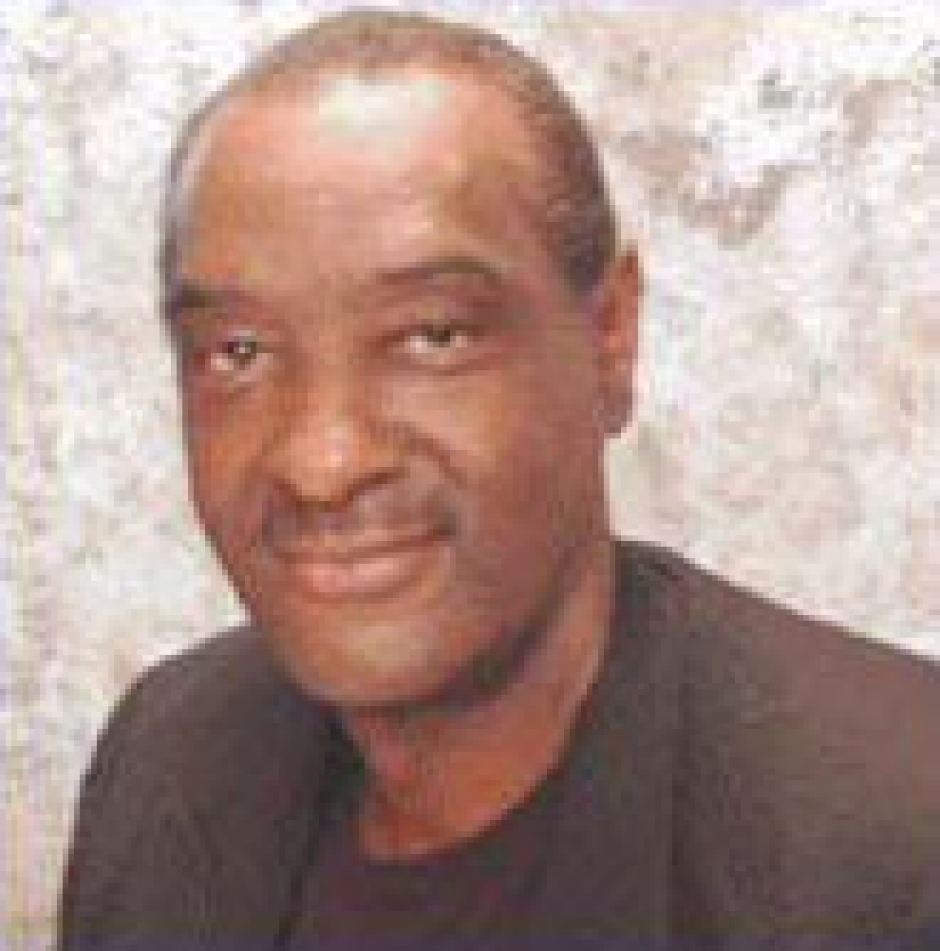 Mike, an Operatically trained bass, was born in Washington, DC to a military family and spent 4 years in Hawaii on Hickum Air Force base. Upon returning to Washington, DC Michael began playing basketball and was voted one of the ten best players in DC. Michael received a basketball scholarship to Kansas University and later transferred to Louisiana Tech where he met his present wife. They have four daughters.
At age 36 Michael began a singing career by performing the opera Porgy and Bess in the Spoleto Festival in Melbourne Australia. Michael performed with the Washington Opera for 5 years and also with Baltimore Opera and The Virginia Opera company. Michael's Operatic career has taken him to Europe, South America, China, Japan, Israel, Scandinavia and Hong Kong.
Michael has done numerous voice-overs and now is studying with New York voice coach Peter Rofe. To date, his favorite project is the character he performed with Carolyn White's audio books Snowff, the Snowflake Kid Adventure Series.
Mike is currently performing with the Cornell Gunther Coasters (Yakety Yak, Charlie Brown etc..) The group recently finished a run at the Sands Hotel in Atlantic City and now the Coasters are performing in various venues across North America.
Ron Edsall - Voice of "Snowff's Grandpa", Books 1-3 and "Old Cool Air"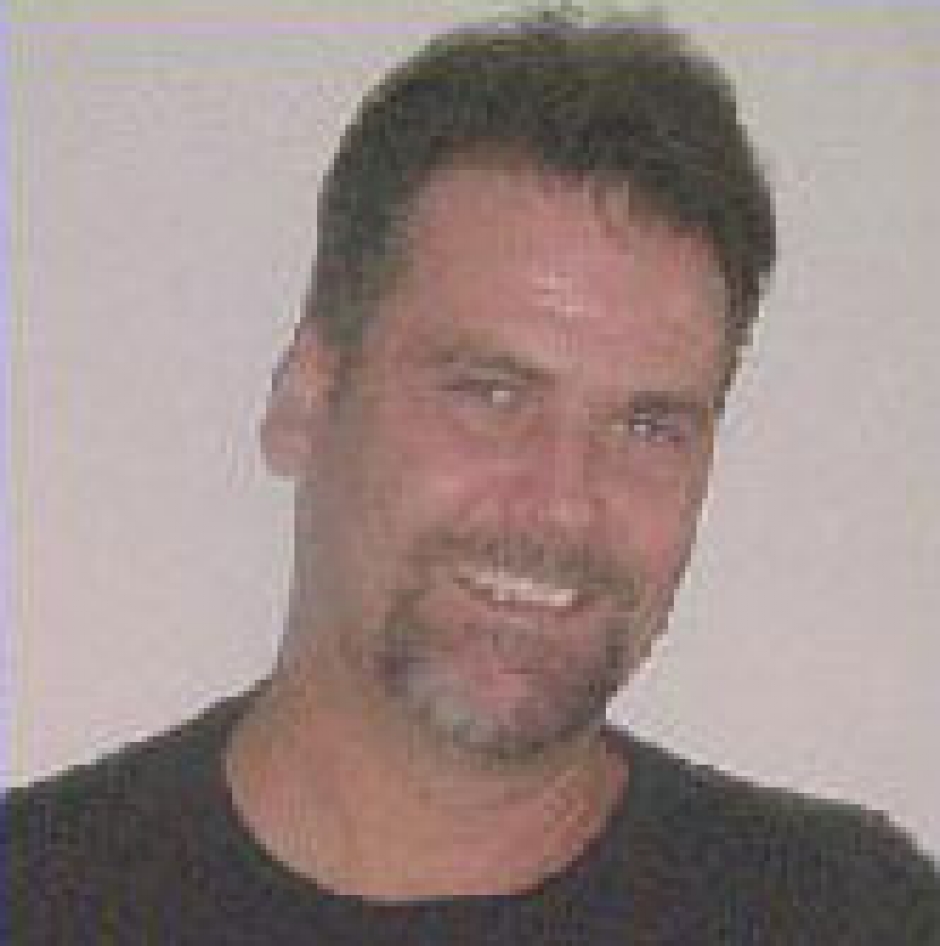 Ron was born and raised in New York. He has spent many years being a father, raising a family, and entertaining people. Ron has extensive radio and production experience and is multi talented with voice, writing, and character representation. His most recent project, Snowff, the Snowflake Kid Adventure Series, is especially rewarding due to the fact that the audience is primarily children. Ron loves to hunt, fish, and enjoys making people laugh. As always, Ron would like to thank his God and his mother Kitty, for the "gifts" that he has, and his wife Kenna and 3 children, Tim, Eric, and Anthony, for making him the best possible man that he can be.
Jennifer Goakes - Voice of "White Cloud"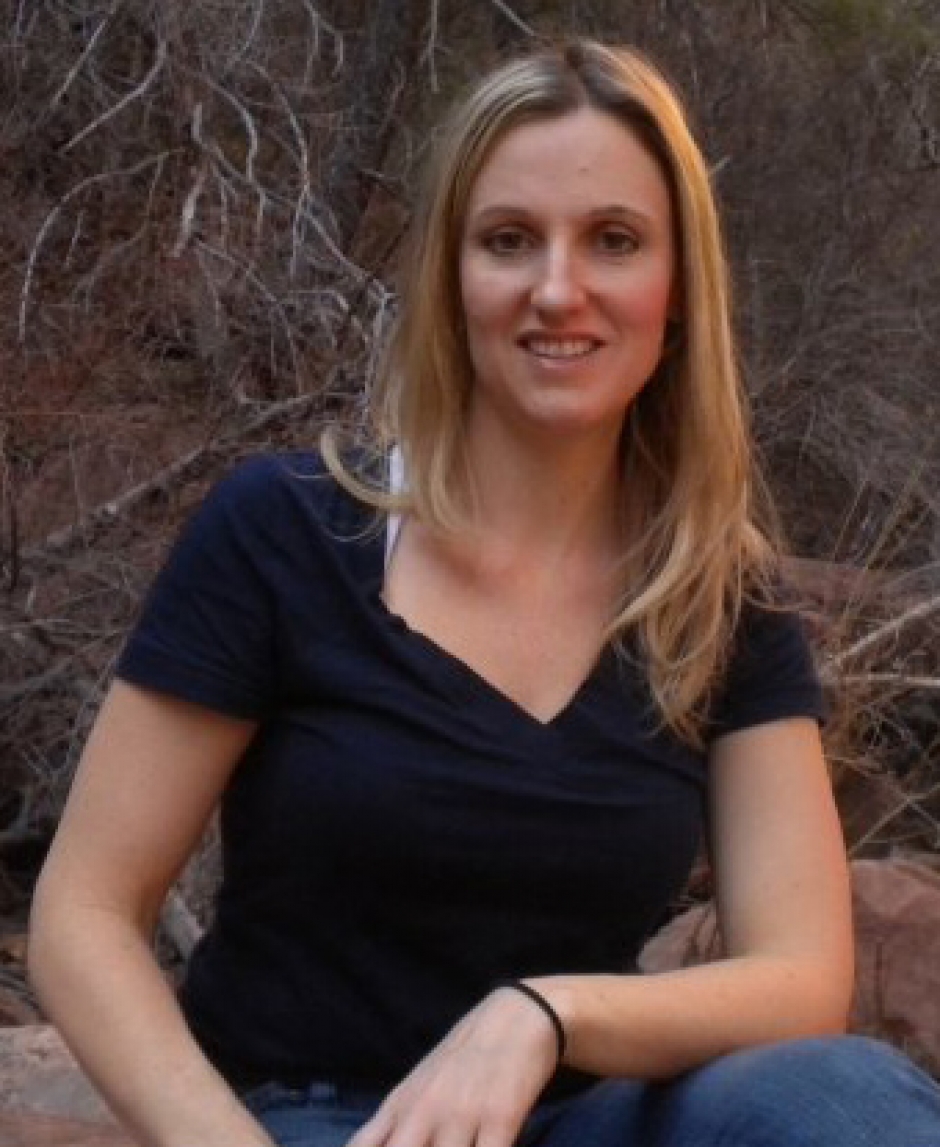 Jennifer, the author's daughter, first filled her lungs with air in the heartland City of Lincoln, Nebraska. With the lusty holler of a newborn, she set the stage for her future part of WHITE CLOUD in The Snowff Adventure Series. By the time Jennifer turned two and a half, her family had moved to Wyoming where Jennifer lived through out grade school and most of high school. She enjoyed many friends, served on the student council and participated in numerous other activities. A particularly special event occurred when the band in which Jennifer performed in the color guard, traveled to Dallas Texas to participate in the Cotton Bowl Parade. Jennifer also found delight in performing with the high school SHOW CHOIR. Currently, with her wonderful husband and three boys, Jennifer continues working as an MRI Technologist in the field of medicine,
Johna Rohn - Voice of "Autumn Leaf" and "Tall Wave"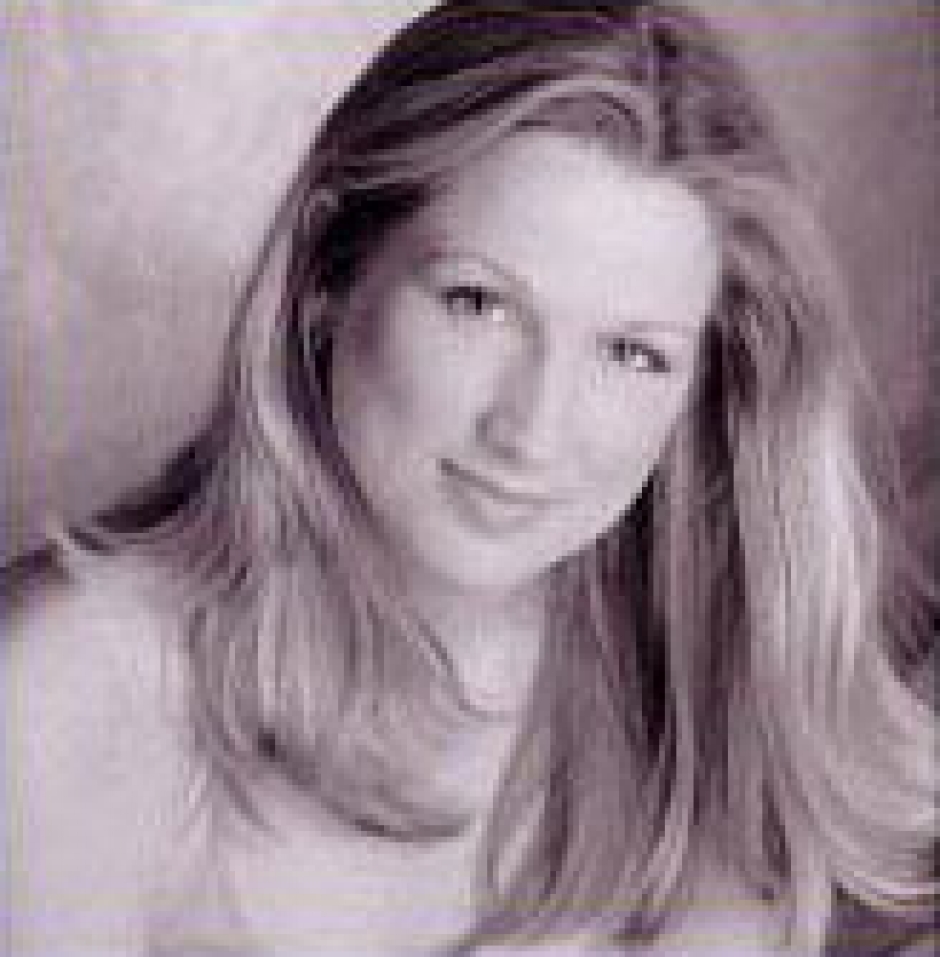 Jahna earned her BA degree in the Performing Arts at Mesa State College in Grand Junction, Colorado. Favorite characters she has portrayed along the way include Roxanne in Cyrano de Bergerac, Catherine in The Heiress, Angela in Enter Laughing, Carnell in The Miss Firecracker Contest, and most recently Germaine in Picasso At The Lapin Agile. As well as acting herself, Johna has had the privilege of teaching and directing the children's theatre at The Performing Arts Conservatory in Grand Junction. Autumn Leaf in Snowff, the Snowflake Kid Adventure Series, is Johana's first voice-over performance. In Johna's words, "it was an absolute pleasure!" Johana hopes that everyone will enjoy the book half as much as she enjoyed making it!
Jim Werner - Voice of "Big Wind", "Little Whale" and More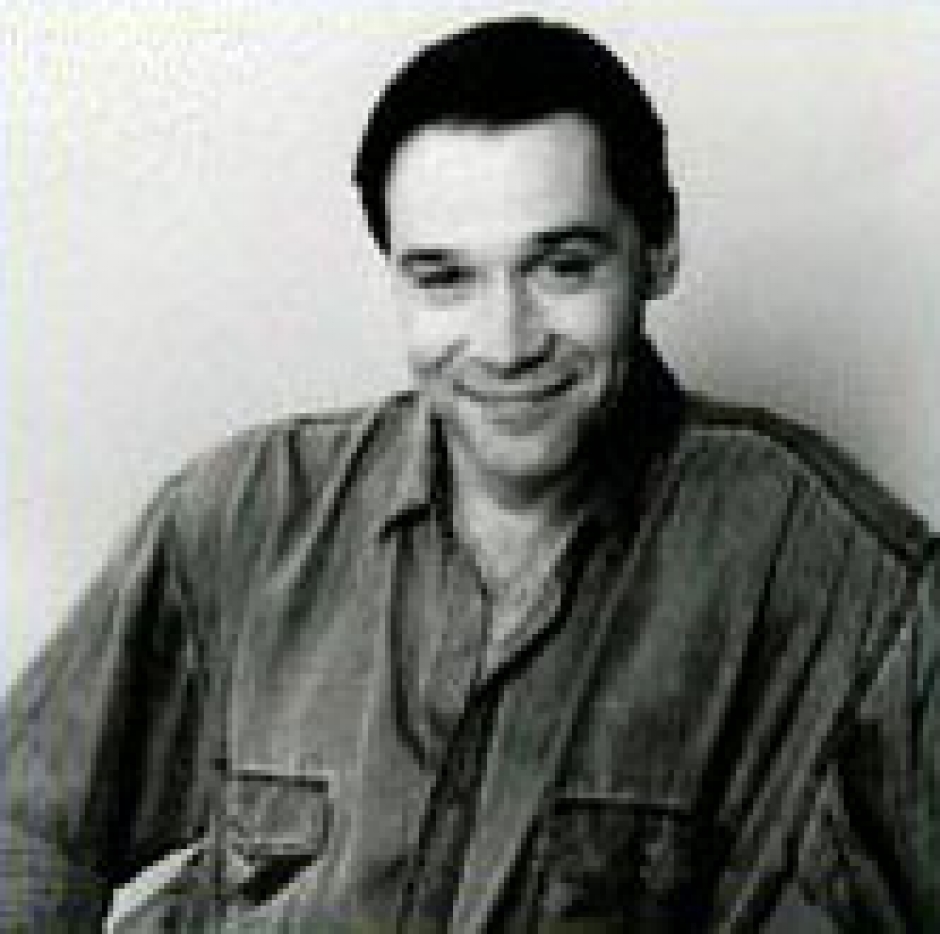 Jim, who performs many roles throughout the Snowff series, has been a performer all his life, spending 14 years as a professional actor including a Broadway production of Fiddler on the Roof as Perchik. Later he embarked on a career in opera and has sung lead tenor roles in Europe and the U.S. Currently, along with a heavy schedule of teaching and directing, he is Founder/Director of the prestigious High Desert Opera of Grand Junction, CO. He still travels the country occasionally to sing concerts with regional orchestras.
Zoey Moyle - Voice of "Snowff"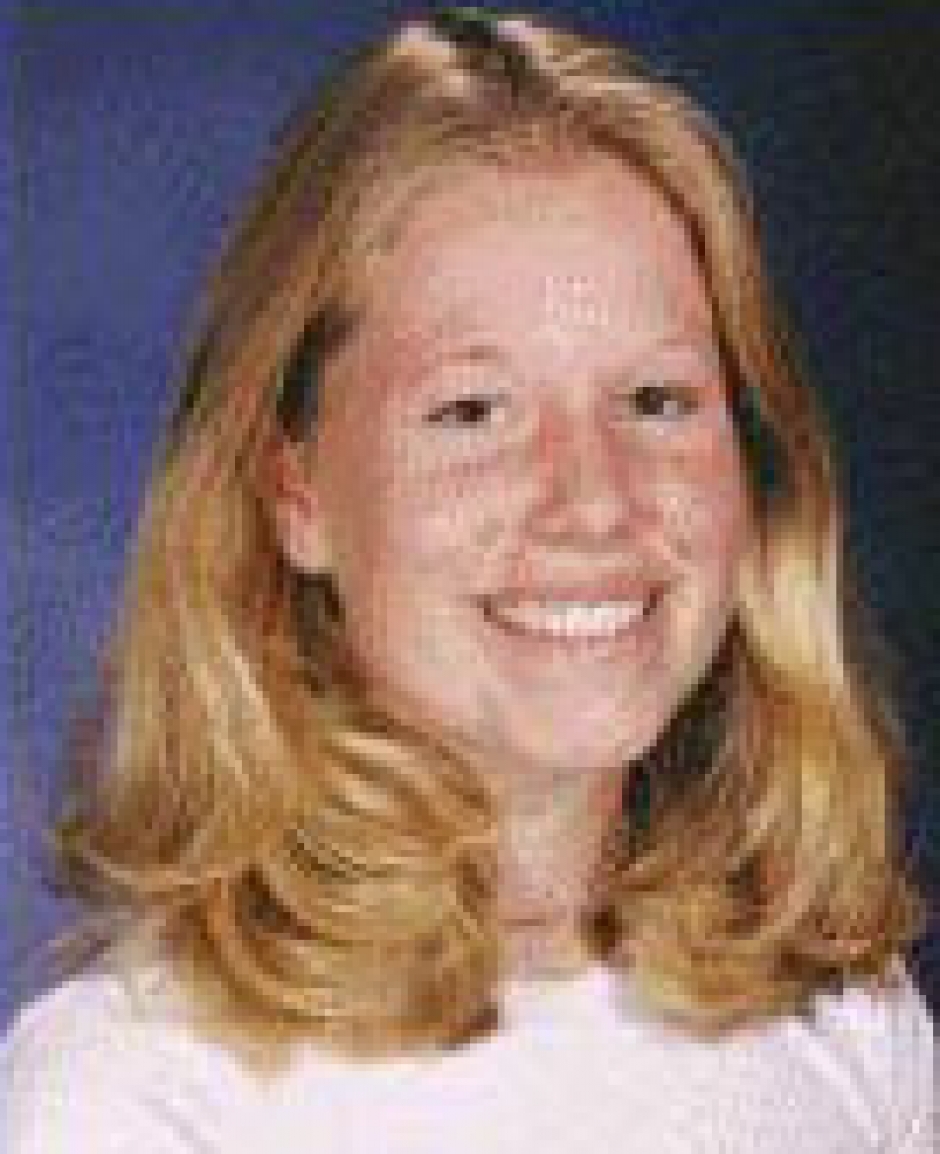 Determined to be a New Yorker by destiny, Zoey Moyle has had a penchant for the dramatic since she was a little girl growing up in Indiana. Her first stage experience at the age of 8 was the role of Tootie in, "Meet Me in St. Louis." An accomplished vocalist and actress, Zoey hopes to attend NYU and dedicate her future to the theatre. She currently lives on Colorado's arid Western Slope in Grand Junction.
Linda Pryor - Voice of "Mother Earth"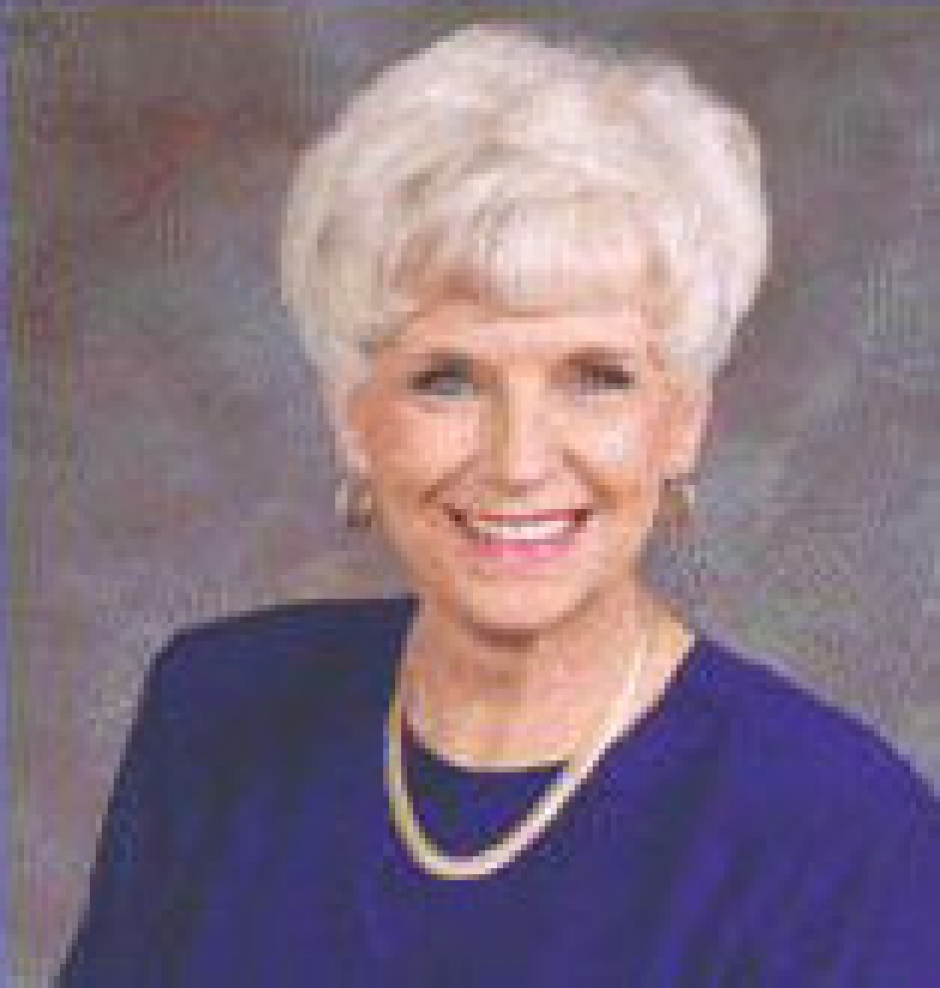 Linda is a speech and drama teacher with a background in acting , singing and directing. She holds a B.S. in Education from Southwest Missouri State University in Springfield, MO. She has taught young people from Middle School through College and also enjoyed teaching Adult Education. Linda is an accomplished public speaker; she also engaged in broadcast radio news and hosted a school interview show. Most recently she enjoyed directing church drama and singing with the choir. Linda says: "I love words - and the challenge of enveloping an audience through vocally painting a vivid picture."
Jack Reid - Voice of "Friendly Sun"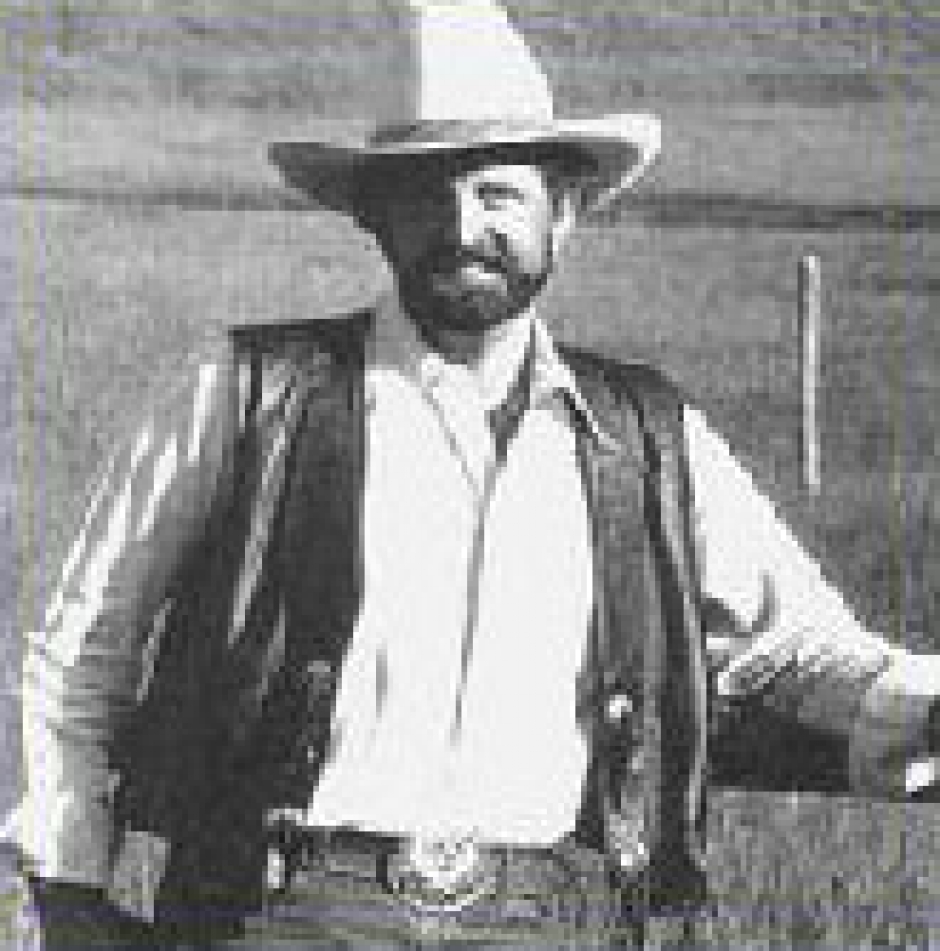 Jack studied voice at the Peabody Conservatory of Music in Baltimore and acting with Helen Hayes. Jack has spent most of his life on stage or in the studio. While studying to sing opera, Jack was a folksinger on the East Coast in the '60s. He came to Steamboat Springs in 1974 where he did many melodramas with the Great American Laughing Stock Company, and had the opportunity to study under Charlotte Perry. He sang bass with Whitfield Ward and the Smokehouse Band until 1987 when he and his wife Debbie moved to Nashville. There he did studio work and voice over and sang bass with Standing Room Only, an a capella jazz vocal quartet. In 1989, they moved to Aspen where Jack appeared in many productions of Aspen Stage on the Air. He also built sets for 4 theater companies and starred as Judd Fry in Oklahoma. Since coming to Grand Junction, Jack has appeared in 4 productions of the Empire Theater Company including; "110 In The Shade", "How To Succeed In Business Without Really Trying", "Oklahoma" and "A Funny Thing Happened On The Way To The Forum". Jack is honored to appear in this production and believes it to be a wonderful medium for children to learn some of the basics of science.
Rebecca Felix - Voice of "Big Wave" and "Marianas, Maiden of the Trench"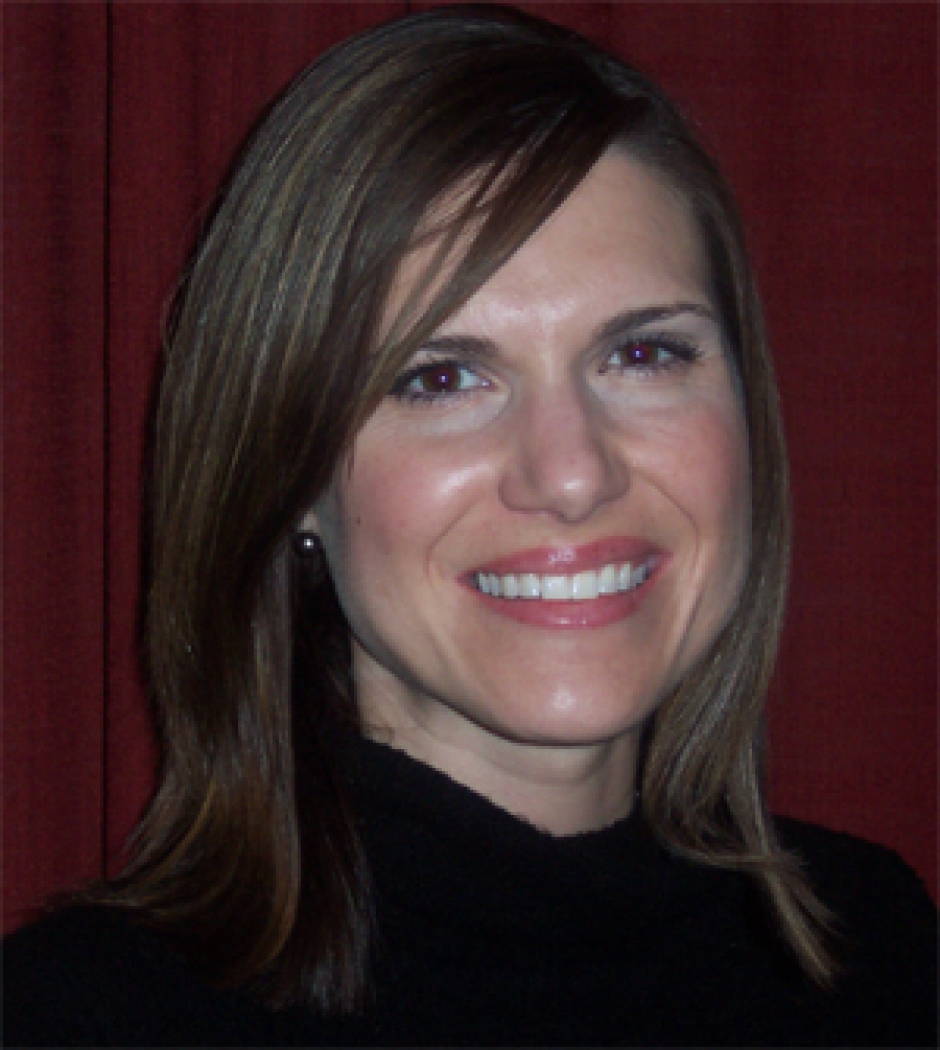 Rebecca Felix is a mother of two boys and a Personal Trainer and Fitness Instructor for Crossroads Fitness in Grand Junction, Colorado. In her spare time, she enjoys a part-time acting and singing career, having performed in numerous professional stage productions and local television/radio commercials.
Carolyn White - Author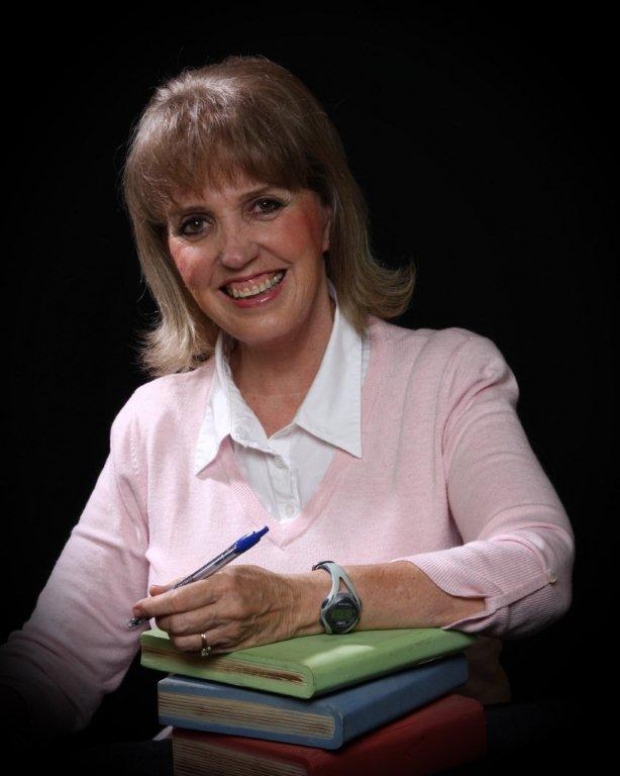 Carolyn White has always had a passion for learning and for children.
In recent years, Carolyn, as a former classroom teacher, has taken her love for children, creative teaching and the magnificence of nature and turned it into the new Snowff the Snowflake Kid Adventure Series. She is more than thrilled that Snowff has proven to hold a magnetic attraction for children.
Never one to "just follow the beaten path," Carolyn searched for different and more creative methods of teaching…..methods to capture the attention of even theleast interested child. Carolyn knew this would be challenging, but worth the effort. Because of this endeavor, the Snowff Adventures Series has taken its place in children's literature and has proven more than successful in the hearts and minds of children.
Raised in the beautiful state of Colorado, near the foot of Long's Peak, Carolyn became enthralled with the incredible majesty of the mountains and grew to have a great attraction towards nature. Carolyn's favorite thing, even as a child, was a trip to the mountains…. these trips being a very frequent event, thanks to her parents. As well as nurturing her love of nature, her mother took the time to read nightly bedtime stories to the five children of the family. From this, Carolyn learned the power of a story….how reading and listening enhance comprehension and memory, as well as developing the imagination. The vivid Snowff soundtracks definitely add to these learning assets by utilizing character voices, sound effects and music.
Raised in a home with much scientific activity (her father holding US patents) she experienced extraordinary exposure to science and became especially fascinated with Earth Science. This exposure also influenced her brothers towards the study of science, one of whom is now a renowned physicist. Music was also a highlight of Carolyn's home life. With a degree in Music Education, Carolyn used her musical talents to write and develop the many catchy, fun songs of the Snowff Series.
When Carolyn expresses delight with the outcome of these books, there's no doubt that her biggest joy is in hearing back from children about how much they love Snowff and how they delight in singing and dancing to the songs. Music is still a high priority in Carolyn's life. She is in demand in any community where she resides as a pipe organist, pianist, as well as a vocal soloist.
Carolyn, her husband and grand children still enjoy the sounds and sights of the Colorado River. Walking along it's banks, their grandchildren occasionally mention something about Snowff Characters, "There's Snowff….Hey, Big Wind's blowing!" "Look! Snowff's sitting on White Cloud."
It seems that Snowff has added fun to the lives of her entire family!
"Maybe one of these days," Carolyn smiles, "we will have the opportunity of meeting some of YOU down by the Colorado River and if we do, I hope you will stop and say, Hello!"